What is ProSTEM?
ProSTEM is a non-profit organization that aims to make a difference in the world through the power of STEM. By organizing programs, creating initiatives and building communities, we aspire to create a future where, through collaboration, teamwork and exchanges of ideas, we can have a better tomorrow.
If you have ever wanted to make a difference in the world around you, ProSTEM is the place for you. We believe that within each one of us there is a capacity to do great things. By providing you with four ways to get involved, we want to give you the resources to make sure that you can make a difference in a way that speaks to you.
Giving Time
Quis lectus nulla at volutpat diam ut venenatis. Faucibus ornare suspendisse.
Throughout the year ProSTEM organizes community service events with the help of our ProSTEM volunteer leaders stationed in cities all over the world.
By joining these events you not only will be able to give your time doing something that directly benefits your community, you will be meeting and working with people who are just as committed to making a difference as you are. Because of the frequency and variety of community service options, any one looking to be an AGENT OF CHANGE can easily find an event that suite their interests.
Currently we are looking for individuals who would like to become ProSTEM volunteer leaders in their areas. If interested click here!
Otherwise stay tuned for community service events in your area!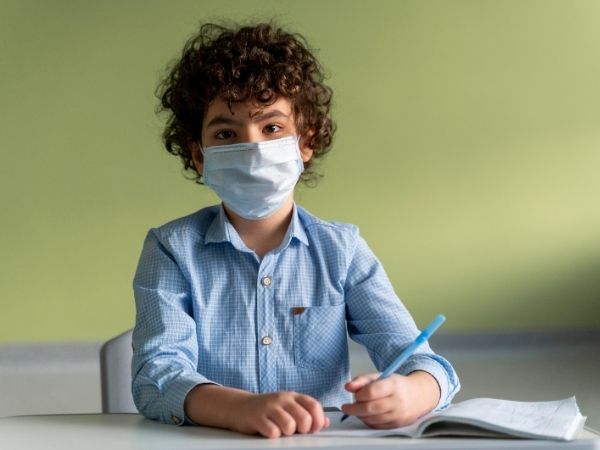 Give Solutions
Every year members of ProSTEM choose a cause to back. The cause for 2016 is Education. To tackle the big issues of education world wide and to create solutions, programs, and seminars to enrich the lives of students and their families, ProSTEM will create several initiatives that tackle a different facet of Education. The progress of each of these initiatives will be tracked and published on our website, with several opportunities for people to either get involved as by giving expertise or by giving time to ProSTEM created initiatives. For a list of our current initiatives click here.
Additionally we will be starting our inaugural Founders Fellowship Program (FFP) this year to allow you the opportunity to suggest solutions and create action plans to impact the field. By becoming an INNOVATION ARCHITECT you will gain the platform and resources necessary to undertake such venture. FFP applications will open March 6th, 2016.
Give Funds
Because we are a non-profit the only way we are able to do all the amazing things we do is with support from out wonderful sponsors. By becoming a PROSTEM BENEFACTOR, you help us fund out volunteer events, initiatives, seminars, and programs. Every donation goes to making sure that we can continue in our quest to change the world. In fact we want you to have the power in where your money goes. You can choose to fund an initiative directly, or decide that you would like to sponsor one of the programs that we offer to the public for free. Or you may decide that you would like to give to the general ProSTEM fund in order to let us facilitate our day to day activities.
Whatever the case may be, once again you are completely in charge. For more information on how to donate today click here.