After a rigorous search, we are proud to present our 2017 ProSTEM Research Academy Fellows!
For three months our fellows will brainstorm, develop, propose and implement service projects locally and globally.
By supporting our program, either as a Donor, Sponsor, Benefactor, or Volunteer, you ensure that we continue to bring these opportunities to students in our communities. And you enable them to be active and invested citizens of the world.
Here are 2017 Fellows and the projects that they are working: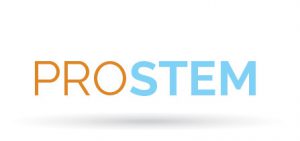 Alisha Nathani
A Healthier World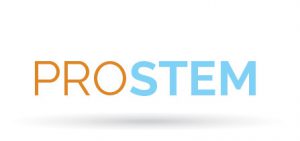 Siri Ketha
A Multimedia Approach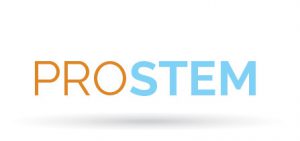 Isabella Haid
An Interactive Approach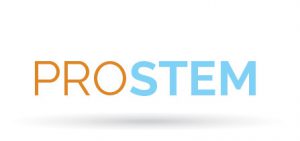 Shajia Awan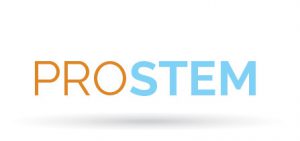 Neha Navathe
Big Data and Education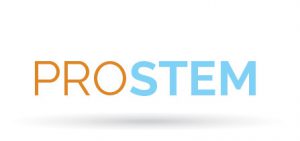 READY TO MAKE A DIFFERENCE?
As a ProSTEM community member you will be a part of a global movement to create change. Whether you want to be involved in volunteer events, fellowship opportunities or global enrichment programs, ProSTEM is the place for you!
Please follow & like us :)