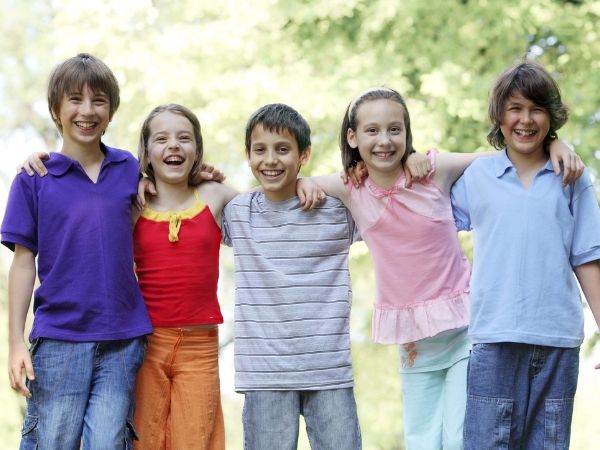 Educate Girls mobilizes communities to take a stand against gender disparity, working directly with governments, schools, parents, community volunteers to reverse these statistics and ensure access to quality education.
By empowering this, it will improve the quality of girls' education and infrastructure in society, more girls can be educated on larger scales. If more girls are educated, then their health, income levels and overall livelihoods improve, bringing about social transformation.
READY TO MAKE A DIFFERENCE?
As a ProSTEM community member you will be a part of a global movement to create change. Whether you want to be involved in volunteer events, fellowship opportunities or global enrichment programs, ProSTEM is the place for you!
Please follow & like us :)