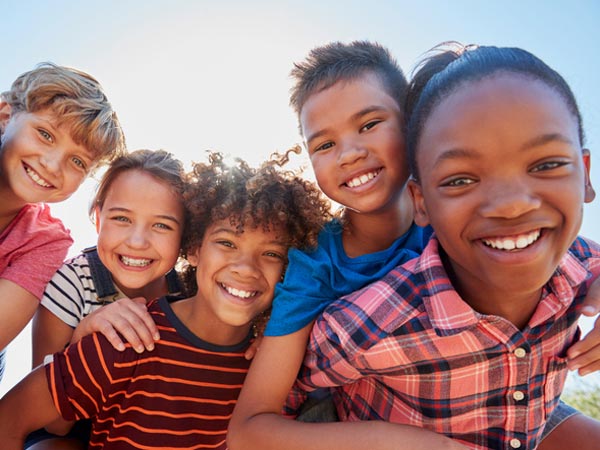 A joint venture of Sri Shanti Ashram and Lions club of Visakhapatnam with a noble thought to bring rhythm in the silent world of innocent poor kids. The phenomenal efforts of the ashram continues to explore the incredible talents and creativity of the young minds paving a successful path for each life.
The school provides free education for 150 students with the help of 20 staff members. Around 85 boys are provided free accommodation with food in the school hostel for 12 years and majority are professionally placed. Its not that simple as mentioned in words to bring this count to reality, these are results of sincere efforts of many people.
READY TO MAKE A DIFFERENCE?
As a ProSTEM community member you will be a part of a global movement to create change. Whether you want to be involved in volunteer events, fellowship opportunities or global enrichment programs, ProSTEM is the place for you!
Please follow & like us :)